Do you know of any Confederacy alternate history books in which the ending resulted in the emigration/deportation of blacks(ending slavery), Confederacy survives as a independent country as a white nationalist country that lived happily ever after?.
The 2001-2007 ,"American Empire" books by Harry Turtledove sucks because it's anti-white and the last book resulted in the Union defeating the Confederates.
The Great War: American Front - Wikipedia
I just find it interesting to see what could have happened if the Confederates won the Civil War.
Like this video all the way up to 9:00 before it turns SJW.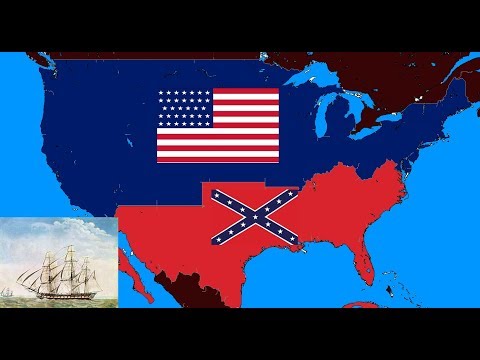 (I think that segregation is not slavery and segregation/apartheid is not horrific)