---
NYC Mayor de Blasio Trolls Trump Tower But Asks For $7.4 Billion To Bailout His Failing Policies
New York City
Mayor Bill de Blasio
is spending his Thursday trolling President Donald Trump, by painting
'Black Lives Matter'
in front of Trump Tower. Although, he is openly outspoken against the president's policies he has no problem asking and practically begging for a $7.4 billion bailout for the city ...
The New York City Mayor, who has called for defunding the NY police and whose city has seen a surge in crime, is angry that Trump has not given him the money he's asked for
, going as far as calling the President a 'hypocrite.' New York Republican Congressman Lee Zeldin actually pointed out that
the hypocrite is actually de Blasio, not Trump.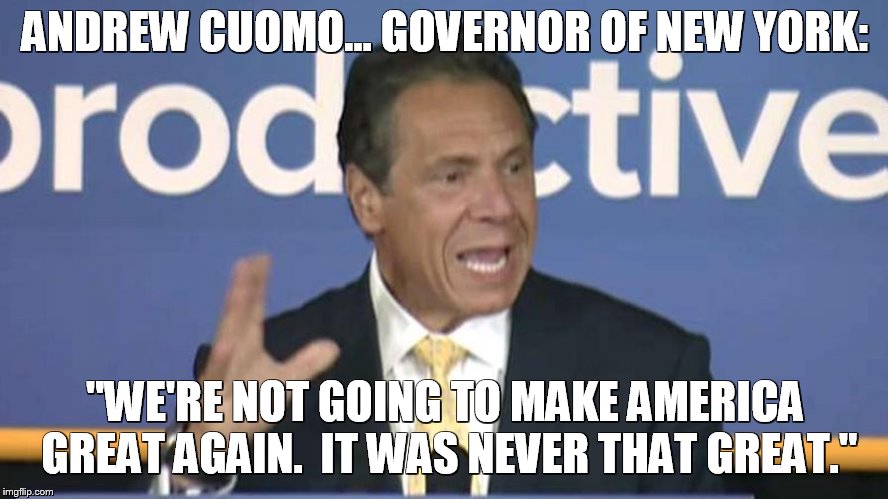 Even the governor of New York is dissatisfied
"Fascinatingly ineffective, first of its kind strategy in progress by Mayor de Blasio:
At the same time, he is both asking the President for a $7.4 Billion bailout while also trolling the President by painting this mural in front of Trump Tower in NYC," said Zeldin
...
Zeldin is absolutely accurate.
Residents in New York City are going to have to ask themselves if de Blasio's progressive policies are worth it. In fact, I've already spoken to a number of
friends who have either already left New York City, or who are planning to leave because of the quick and rapid deterioration of the city's safety and security
. It's not just Zeldin who's calling out De Blasio, but law enforcement officials and many others, who have said his lack of leadership and policies have led to a surge in crime in the city.
For example, over the weekend 11 people were killed in shooting incidents in two days
. Moreover, there was
30 shootings with 10 homicides on Sunday alone
. That is a staggering statistic.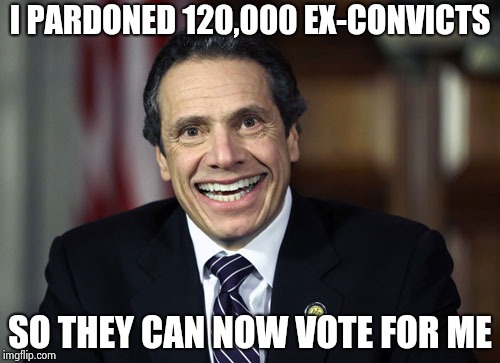 At least he's been honest

Further, under de Blasio's leadership, New York City police are leaving the force at an alarming rate. The reduction in law enforcement officers will only exacerbate the crime surge and put both civilian and police officers lives in danger. NYPD statistics reveal that 179 officers of all ranks filed for retirement between June 29 and July 6. That is more than five times the 35 officers who did so during the same time frame last year and it is a reflection of the low morale officers in the NYPD are facing under de Blasio's leadership. Local news reports and a video posted on social media caught one horrific murder on-camera. It showed a man walking with his 6-year-old daughter and being gunned down on the street in broad daylight. The police statistics show that during the time period after the anti-crime unit was removed there was more than a 205 percent increase in shootings in New York City ... Former New York City Police Commissioner Bernard Kerik has been openly critical of de Blasio and the surge of crime in the city that has not been witnessed since the early 90s. Kerik stated that the 'Black Lives Matter' organization is "founded by admitted Marxists, inspired by cop killing terrorist Joann Chesimard, has convicted terrorist Susan Rosenberg fund raising for them." Kerik is right and de Blasio should be removed from office. Read more ...