---
Black Devil Don Lemon Accused of Sexual Assault By White Fag
June 15th, 2020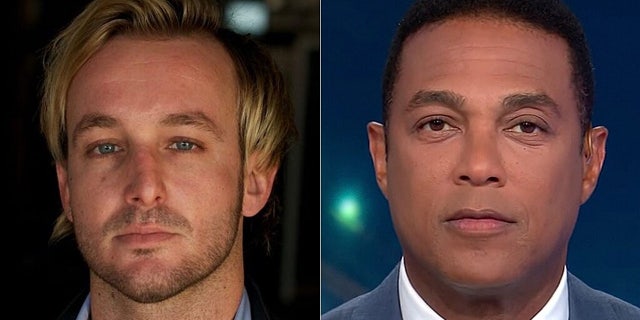 "Looks like deviant black faggot Don Lemon has been a bad boy".
The man who accused CNN host Don Lemon of a sexually charged assault says he is still hoping for justice despite a prolonged legal process exacerbated by COVID-19. "It was the most degrading, humiliating thing I've ever been through and it's been dragged out. I hate it." Fox News obtained a Joint Proposed Discovery Order that was filed in New York's Eastern District on Friday. Roughly "ten fact witnesses" are expected to be called. It's been almost a year since Hice filed an explosive lawsuit against Lemon – who is openly gay — accusing the "CNN Tonight" host of the lewd act. "[Lemon] put his hand down the front of his own shorts, and vigorously rubbed his genitalia, removed his hand and shoved his index and middle fingers into Plaintiff's mustache and under Plaintiff's nose," according to the lawsuit, filed August 11, 2019 in Suffolk County Court.


Homosexuals are more often than not also mentally ill, deranged, and into perverse sex fetishes.
It comes with the territory. Being a fag is already to be a deviant, so they feel some innate desire to up-the-ante on the deviancy scale. Where's the #metoo movment on this one?
If this accusation is true, then Don Lemon is a dangerous sexual predator who sexually harasses other queers.
Lemon is on a massive ego and power trip. A stunt like this proves it.
He believes that he's a black god because he gets to go on TV every night to lie to Americans and incite black hate mobs against whites.
He gets to incite mobs of psychotic queers against normal Americans who don't want to put rainbow dildos in their asses while chanting about Satan.
Don Lemon is an evil sociopath who ...
Read more ...