---
EU Commissioner: Bloc would be poorer without migrants
20 May 2020
Ylva Johansson, former Swedish politician and now EU Commissioner for Home Affairs, said during a recent interview that the European Union would be poorer without migrants.
In an interview with the left-wing think tank Friends of Europe, the commissioner argues that it should go without saying that migration into Europe should be viewed in only a positive light. For Johansson, the only people who're describing immigration as a problem are "right-wing extremists". "There are always right-wing extremists and racist and xenophobic forces who want to describe migrants as something abnormal, who want to describe migrants as "they"," she says. "But it is not true. So we have many migrants and many people with a migrant background and they are part of us, part of we."
"In a normal year in the EU, we have one to one and a half million immigrants. Without them we would have been a much, much poorer union.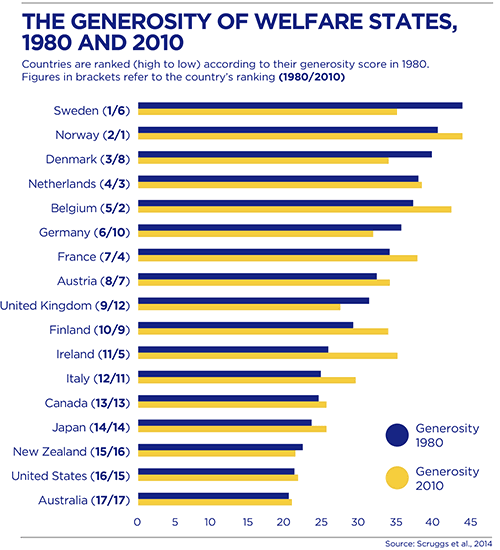 These are all White nations supporting the non-White world
Johansson also mentioned that the European Union has been working new proposal for a migration pact that could be presented as early as this summer. The proposal is likely to set up a new legal framework that would allow would be illegal migrants to enter the bloc legally, instead of being smuggled by human traffickers. "We need migration and we need to handle migration in an orderly way,"