Three reasons Canadians will feel the pain of the next recession more than Americans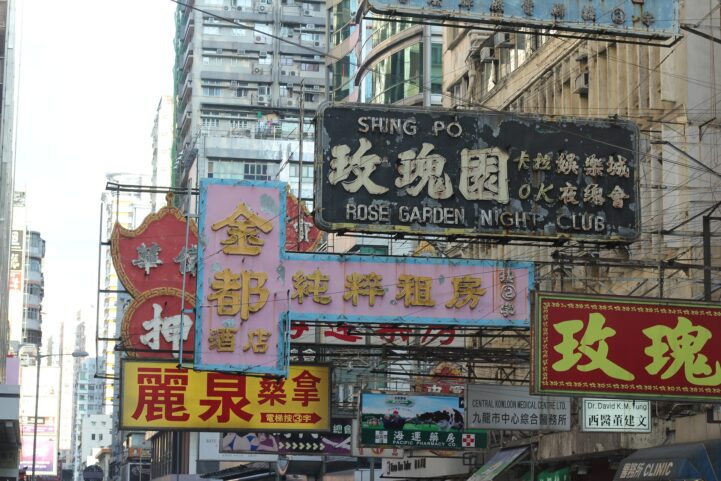 Canada's ratio of debt to income reached 176 per cent in the fourth quarter, among the highest in the developed world. That compares with a U.S. rate of 133 per cent.

The Canadian mentality is such that Canada does not think for itself anymore, and has caved in to the demands of the Third World. They don't care. See also Asian money laundering - https://www.stormfront.org/forum/t1279282/.
Eric Lascelles, chief economist at RBC Global Asset Management Inc., which oversees $430 billion, says while he doesn't see signs of a debt crisis in the making,
Canada's households are clearly more stretched in terms of debt and spending than their American counterparts. "You could lose your job and you would be okay in the U.S., or rates could go up and you'd be fine, or the economy could turn down and spending could continue.
In Canada, you can't really say that."Here are three indicators that show why financial strains are higher in Canada — and one that shows why the country's vulnerability to a shock may actually be receding.
"If there were to be a recession, whether it's in 2019 or 2029, or sometime in between, you can imagine Canadians getting hit a little harder than Americans,"
Lascelles said in a separate webcast. "They just have less room for error, less room to cushion any kind of hit with spending, before they would actually fall into outright dissavings.
In Canada, the debt service ratio — the amount of disposable income that goes to paying interest and principal on debt — climbed to 14.9 per cent in the fourth quarter, the highest since 2007.
"It's about as much money as people have spent servicing debt, on an interest plus a principal basis, since records began in 1990.