I Was Suspended From Stormfront For Posting Damning Photos of HOLOHOAX "Survivors"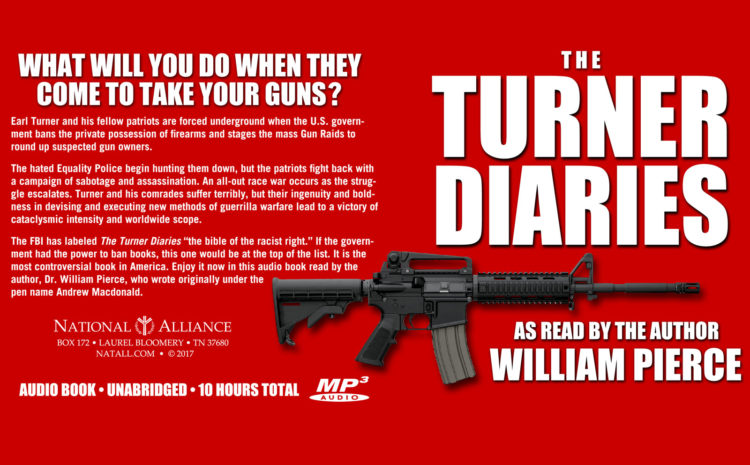 It was a choice here of presenting something from Orwell's "1984" or perhaps William L. Pierce's "The Turner Diaries"
Seems this also happened to me when I posted similar photos on another "White Nationalist Forum" going by the name of VNN. Actually Fred O'Malley of WNF warned me about both these forums as having been taken over by the Jew. VNN and Stormfront have two individuals who appear to work together. VNN was taken over by Alex Linder and Alex 'Revision'. 'Revision' had installed himself on Stormfront also as a moderator. Meaning he can't be criticized nor circumvented. Many have been suspended from Stormfront by 'a moderator' and don't know why. In my case, apart from a couple of lines of text, my post was simply all photographs of fat smiling 'inmates' of Auschwitz, Dachau and Bergen Belsen etc. I describe all these photographs as "damning evidence".
Alas there is much more to this story than this. It concerns many threads by 'revision' over the years on the HOLOHOAX. Only 'revision' doesn't describe it that way. None of his threads are actually detrimental to the Jew narrative, only a sometimes word for word
repeating
over and over of the same lies. Read the titles, read the comments and read the extraneous material between the lines 'revision' presents. A clever race perhaps, but that is why we are at the Turner Diaries stage now. What's next?