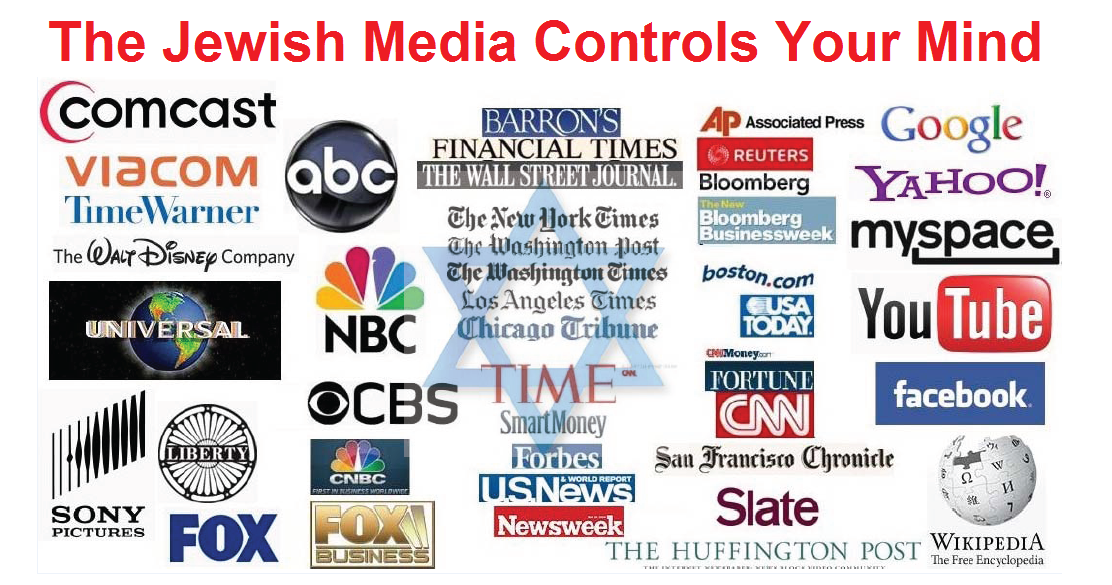 The fake news controversy is a deliberate
lie...to justify censorship and for the Left to discredit and purge free speech.
- Brent Stafford,
24 Hour News
, Vancouver
Not really news, yet a predictor of news-to-come. "Lugenpresse" has been around since the days of Hitler and describes the media even before that. The amazing thing about this article in a rabidly anti-White newspaper, is the fact that Brent Stafford and others like him understand the situation facing us.
The columnist mentions Globe & Mail, CBC, CNN, NY Times, Washington Post, Huffington Post and Facebook. All are owned by Jews. 'Lugenpresse' means lying press, or should be say Judenpresse.


Bringing this all into perspective, June 2017 will be 50 years since the unprovoked Israeli attack on the communications ship, the USS Liberty. The ship was stationed in international waters. 34 Americans were killed. Since that 1967 incident, Congress has refused to even look into it. No official investigation was ever made. Our gallant Congress picks and chooses it's adversaries. Like the recent (albeit defeated) bill on anti-Semitism. And the recent probing into "Russian hackers".

I use the term 'Mogul' (Jew) to describe the Asper, Levin, Newhouse, Eisner, Dammerman, Bronfman and Chernins. Together, they control Global TV, NBC, ABC, CNN, CBS, MTV and own over 75 newspapers. They own the media and determine the tone. The media is so consistently one-sided, most would accept it as the norm.