Gab: "The alt-rights very own Twitter"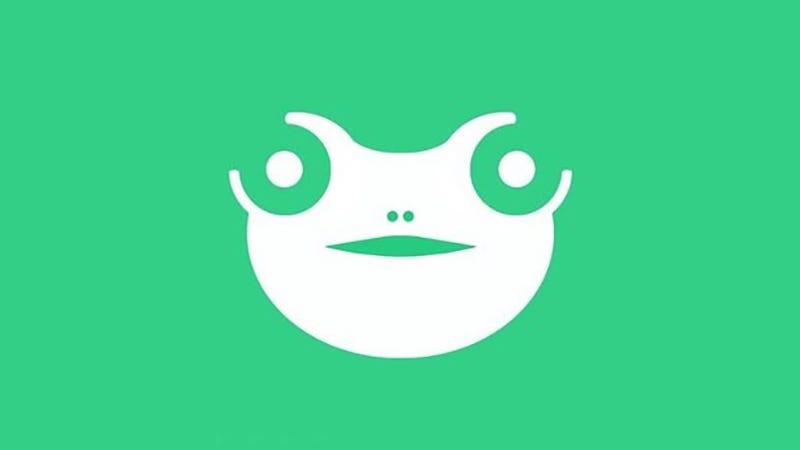 Gab.com and Dissenter.com had 2.5 million unique visitors in the 30-days ending August 28th.
Gab is a community of people from around the world who are working together to build open source software products that preserve the freedom of speech, sovereignty, and privacy for everyone on the internet. Our mission is to protect free expression, decentralize the web, and democratize access to information for all people, everywhere. Individual liberty, open source software, and user privacy are at the core of our company's mission and of our community values.
Our community includes people from all different walks of life with diverse ideological beliefs, political opinions, and backgrounds. What we all share is a commitment to free expression on the Internet, free from government or corporate censorship, for everyone on the planet.
Gab.com has over 1 million cumulative registered users from around the world. Our top five markets are the United States, Brazil, the United Kingdom, Canada and Germany.
The Dissenter.com Web Browser ("Dissenter Browser") is Gab's open source, free speech-oriented web browser. Dissenter Browser was built to serve as the access and app distribution enabler of the free speech internet. Dissenter Browser comes with a native ad blocker and the Comment Extension built in. Our plans are to integrate Bitcoin and the Bitcoin Lightning Network into our line of free speech products to empower our users to facilitate commerce. Our goal is to make Bitcoin the payment processing backbone of the free speech internet that Gab is building.
The Internet is an amazing innovation. It was the world's first 'decentralized' communication system. The Internet was designed to combat censorship. It was designed to withstand the forces of onerous governments and corporations. But as the Internet matured, the limits of its initial design are becoming obvious. We believe what was once considered decentralized, is no longer decentralized enough. The free and open Internet has become increasingly controlled and closed by a handful of elites in Silicon Valley.