These images and comments ARE NO LONGER ON GAB. Tried to repost and GAB REMOVED THEM before I even hit "publish". GAB IS CONTROLLED OPPOSITION!
Very convenient that these Hamas "rockets" land on roads (smack in the middle) and leave only residue, and no damage.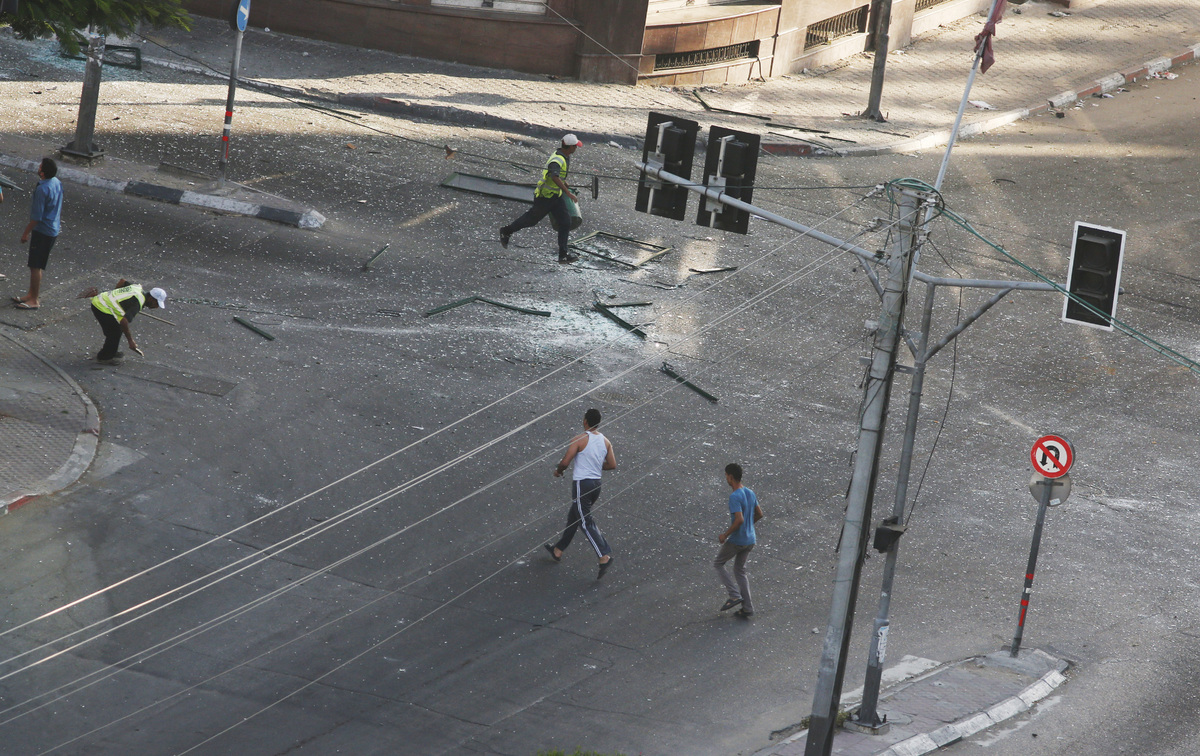 This image has been resized. Click this bar to view the full image. The original image is sized 2048x1365.