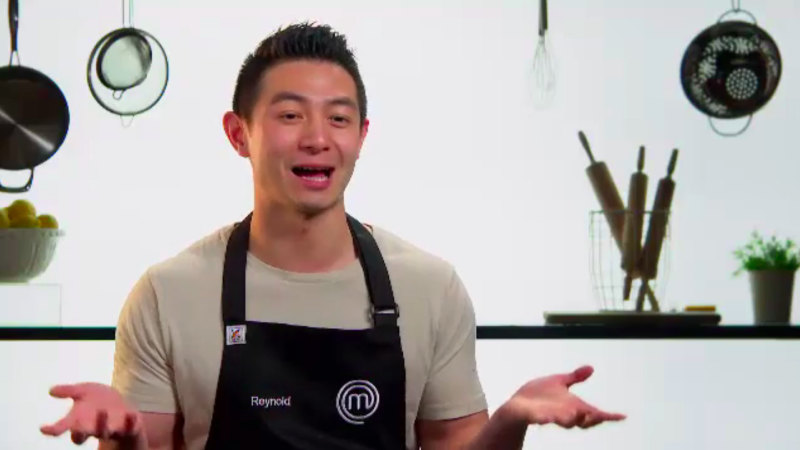 A Gook in the Sydney Morning Herald is bitching because another Gook didn't win Masterchef Australia ...
All white on the night: when MasterChef hit the 'bamboo ceiling', this Asian-Australian stopped watching
Jessica Zhan Mei Yu |
Sydney Morning Herald
(Australia) | 22 July 2020
https://www.smh.com.au/national/all-...22-p55ecl.html
I didn't watch the MasterChef finale this week. I had felt pointlessly possessive over who might win that trophy for months, and then it suddenly didn't matter who won because my Asian team had already lost.
MasterChef is all you've really got if you're looking for Asian-Australian faces on TV. Which is why it hurt so much when Reynold Poernomo, the only Asian-Australian to make the top five, was eliminated from the ...
More at Creativity Alliance Forum ...