Does CNN--Finally--Need to have its Broadcast License suspended or pulled?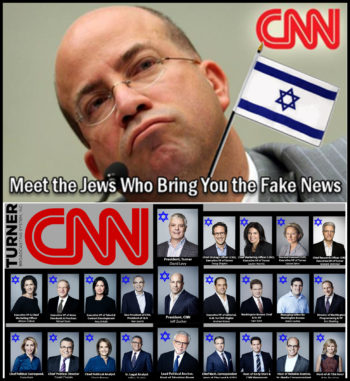 CNN has been broadcasting not only extraordinarily negative news concerning President Donald J. Trump but, stories about him that are intentionally misleading and those that are patently false.

Another member of the Obama Administration, Jim Sciutto who landed the position of "Chief National Security Correspondent" at the now-discredited-by-intelligent-humans Cable News Network,
placed not only President Trump in jeopardy but, put a (former) US double agent in extreme danger by divulging information about him that led to people finding out his name and address.
This has placed the agent and his family in extreme danger from Russia. CIA Director for Public Affairs blasted CNN's report with:
"CNN's narrative that the Central Intelligence Agency makes life-or-death decisions based on anything other than objective analysis and sound collection is simply false.
Sciutto's fake news also led to multiple other outlets who reported on it—giving Sciutto credit and almost all of
the CNN anchors reported on this "horror" of "it's all Trump's fault" and continued to excitedly broadcast the lie…the BIG lie…
until it was finally stopped via the truth coming out. The questions now are
1) will CNN ever be held liable for its lies?
and 2) Does the FCC allow this sort of behavior? However, with regards to
the FCC, interestingly enough they do not (on paper) permit false information to be broadcast over the public airways.