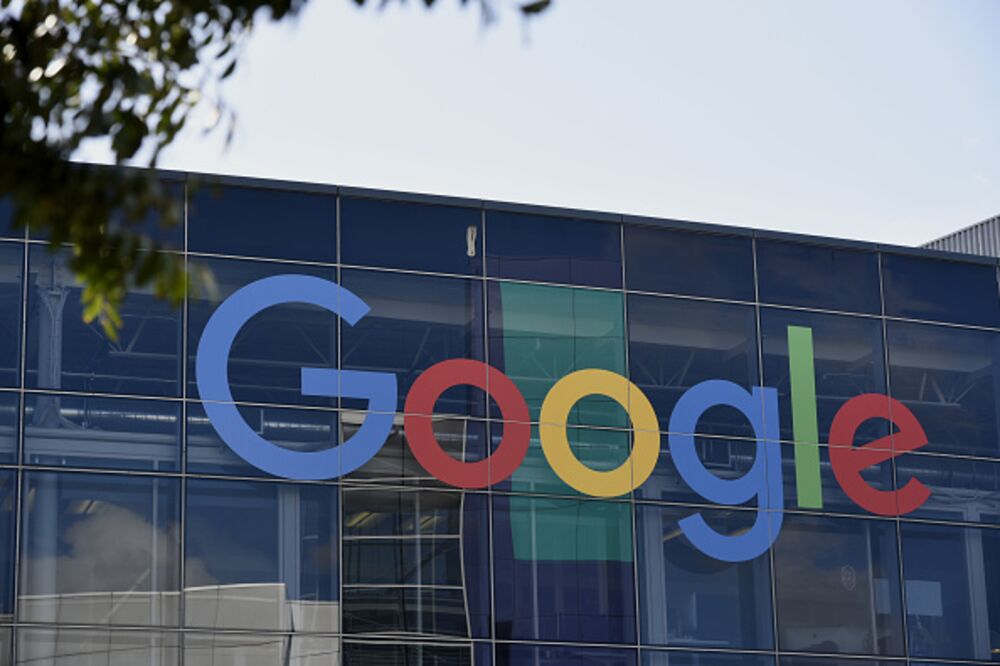 Google's biased search algorithm actually flipped seats in the 2018 US midterm elections, according to a researcher who found the search engine's "dramatically biased" results could have shifted over 78 million votes to Democrats.

"Upwards of 25 percent of the national elections in the world are being decided without people's knowledge by Google's search algorithm," senior research psychologist Dr. Robert Epstein of the American Institute for Behavioral Research and Technology told RT,
calling the search engine the "deciding factor" in close races.
Google's results showed a "significant liberal bias," unlike Bing's or Yahoo's – and with 90 percent of the search engine's market share in the US, that bias is enormously influential.
Search results favoring one side of an issue can influence anywhere from 20 to 80 percent of undecided voters, depending on the issue and demographic group. We found very consistently that on Google they ended up with search results favoring liberals and favoring liberal news sources, and it was quite a dramatic effect. Read more ...